We make interconnection easy. Anywhere.
Connect at the heart of Southeast Asia.
Demand for interconnection
Malaysia lies at the heart of the ASEAN region with a total population of 600 million, one of the most dynamic economies in the world, and a growing digital demand. Key content and cloud-computing players have started to extend their footprint in Malaysia and DE-CIX's interconnection platform will serve the demand for high-quality interconnection.
Built-in redundancy, flexible bandwidths.
Improved network quality and better end-user experience.
Backed by industry leading SLAs.
Optimize and simplify your network infrastructure to future proof your business to deal with ever increasing amounts of data and applications.
Where to connect to DE-CIX
Get your internet up and running within a few days.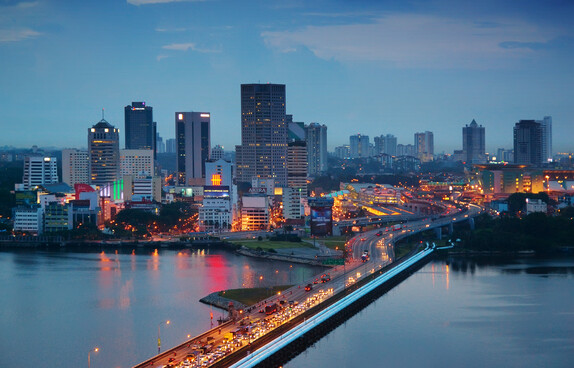 DE-CIX Johor Bahru in Malaysia offers a distributed platform for all kinds networks to exchange data.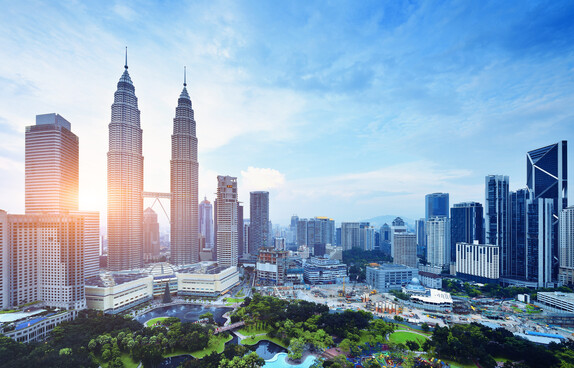 DE-CIX Kuala Lumpur connects networks to Malaysia's capital. Learn more about how to benefit from peering there.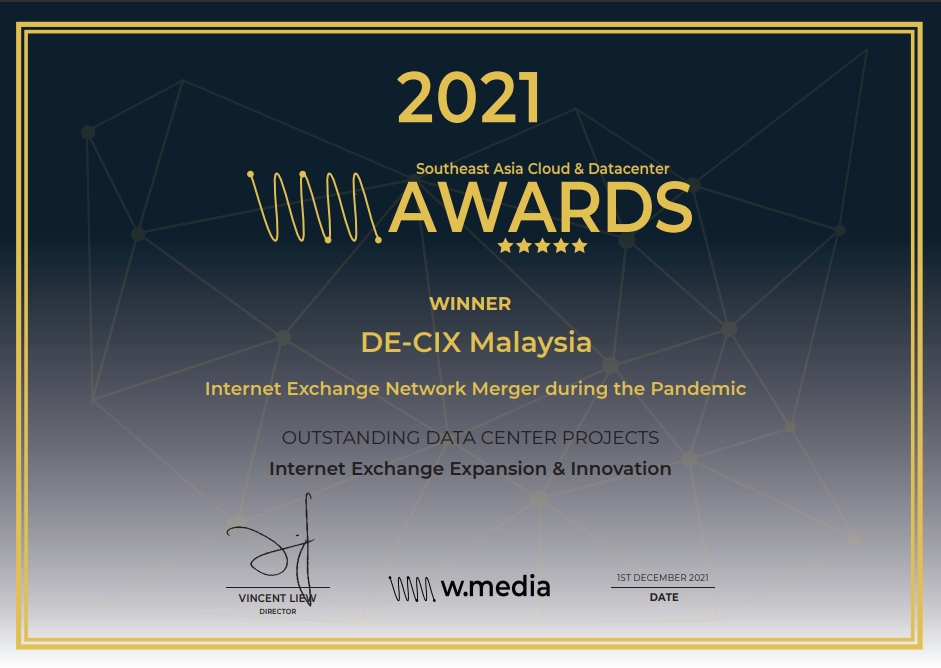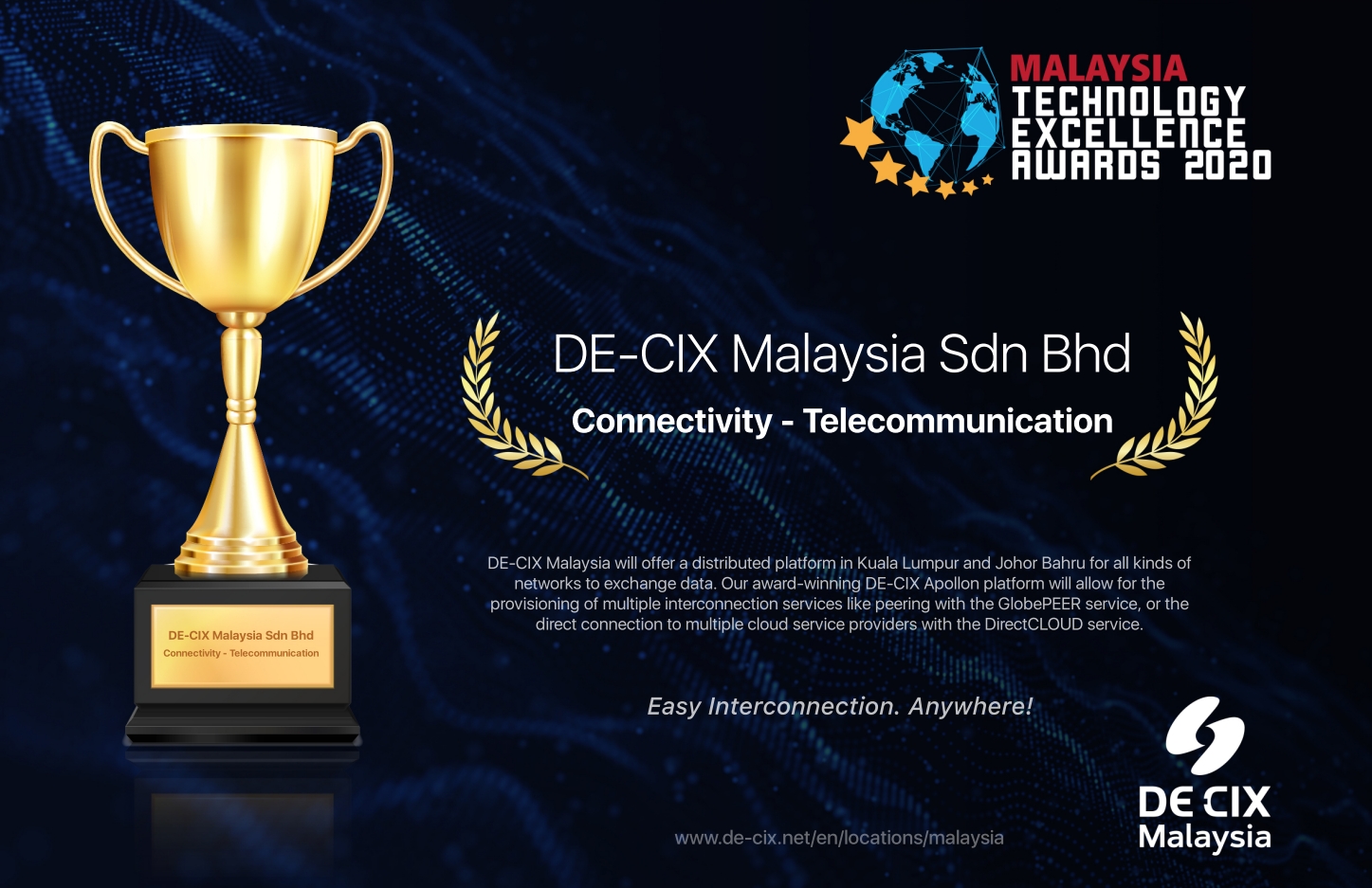 For more information about DE-CIX Malaysia please fill in our form. We can get you up and running within a few days.
Latest news from DE-CIX Malaysia
Have you ever wondered how DE-CIX manages to keep its platforms running smoothly while staying ahead of the game in
Variety and diversity are essential in all aspects of life, and this principle extends to the technological landscape. In the
KUALA LUMPUR, Aug 1 (Bernama) — Global internet exchange operator, DE-CIX registered an increase in the growth of its interconnection